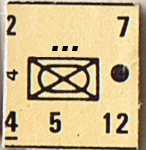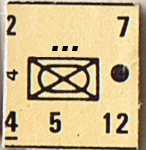 1ère et 2ème Section d'Infanterie Mécanisée Lourde



4 Warrior UK chaque
40 Hommes chaque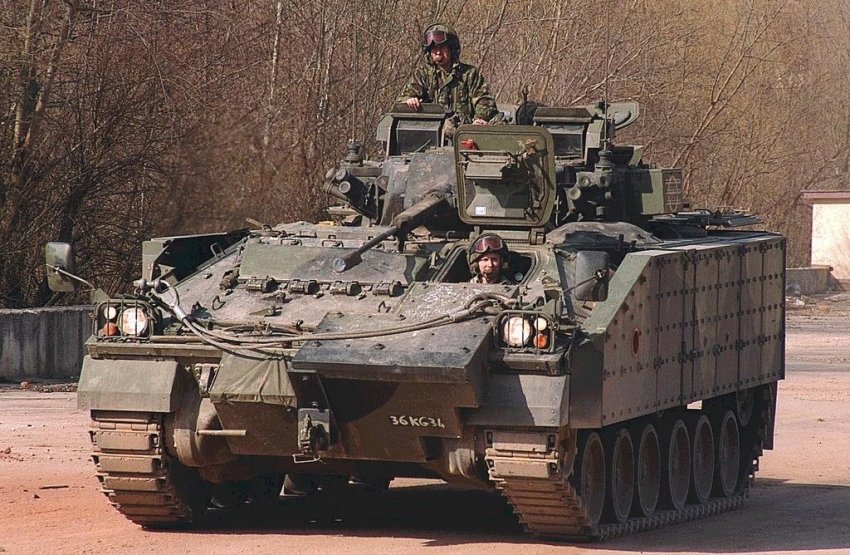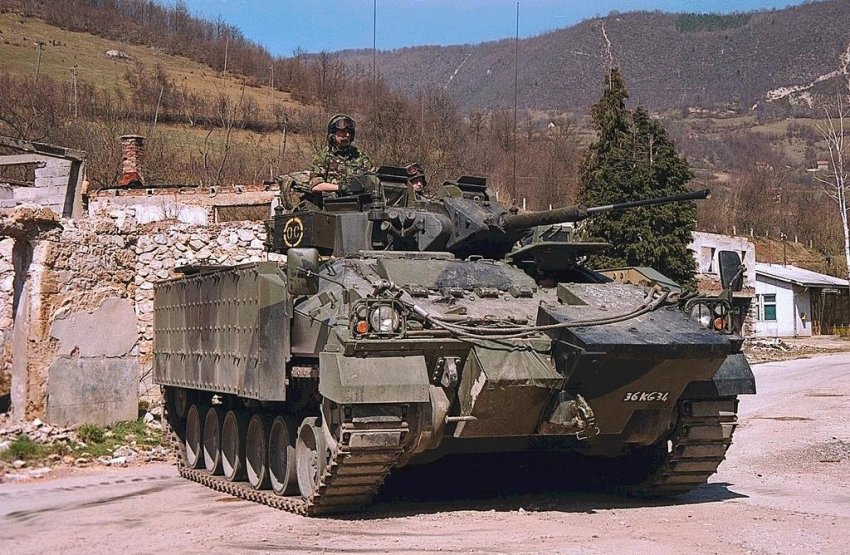 The Warrior Infantry Fighting Vehicle has the speed and performance to keep up with Challenger 2 Main Battle Tanks over the most difficult terrain, and the firepower and armour to support infantry in the assault. A highly successful armoured fighting vehicle, Warrior can be fitted with Enhanced Armour and is continuously being updated; for example, the Battlegroup Thermal Imager (BTI) is being fitted to increase its night-fighting capability. Warrior infantry command and section vehicles carry a turret mounted 30 mm Rarden cannon that will defeat light armoured vehicles out to 1,500 m. An 8x magnification image-intensifying night sight is fitted, and eight 94 mm Light Anti-Armour Weapon (LAW) HEAT rockets can be stowed in the vehicle. Warrior variants include artillery observation post vehicle (OPV) and command post vehicle (CPV), and a Royal Mechanical and Electrical Engineers (REME) recovery and repair vehicle. All variants are equipped with a 7.62 mm chain gun: both chain gun and Rarden cannon have an anti-helicopter capability.

Crew 

3 + 7

 troops.
Hull Length 6.34 m.
Height to Turret Roof 2.791 m.
Width 3.034 m
Ground Clearance 0.49 m.
Combat Weight 24,500 kg.
Main Armament 1 x 

30 mm

 L21 Rarden cannon.
Secondary Armament Co-axial 

7.62 mm

 chain gun. Smoke grenade dischargers.
Engine Rolls Royce CV8 diesel.
Maximum Speed 75 kph.
Maximum Range 660 km.